HydraFacial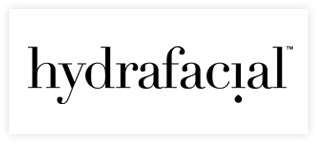 Only HydraFacial uses patented technology to cleanse, extract, and hydrate. HydraFacial super serums are made with nourishing ingredients that create an instantly gratifying glow in just 3 steps:
Cleans + Peel
Uncover a new layer of skin with gentle exfoliation and relaxing resurfacing.
Extract + Hydrate
Remove debris from pores with painless suction. Nourish with intense moisturizers that quench skin.
Fuse + Protect
Saturate the skin's surface with antioxidants and peptides to maximize your glow.
What sets HydraFacial apart?
HydraFacial uses a unique, patented Vortex-Fusion delivery system to exfoliate, extract and hydrate skin, and, the spiral design delivers painless extractions.
What is Vortex-Fusion Technology?
The spiral design of HydroPeel® Tips, used in conjunction with the HydraFacial proprietary vacuum technology and serums, creates a vortex effect to easily dislodge and remove impurities while simultaneously delivering hydrating skin solutions.
Is HydraFacial right for you?
HydraFacial addresses all skincare needs.
Fine Lines + Wrinkles
Elasticity + Firmness
Even Tone + Vibrancy
Skin Texture
Brown Spots
Oily + Congested Skin
Enlarged Pores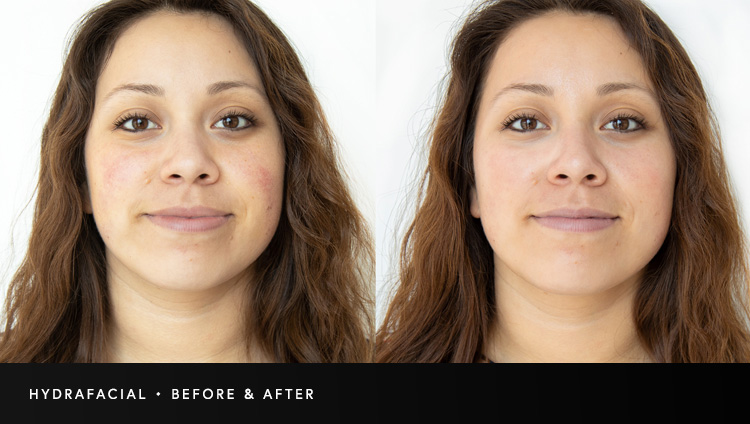 Schedule a cosmetic dermatology consultation in New Orleans
To discover how Dr. Zeena can help you overcome time and aging, schedule a consultation. During your consultation Dr. Zeena will review your medical history and examine your skin. She will determine whether you are a good candidate, make recommendations and explain the HydraFacial procedure to you.
At a Glance
Dr. Zeena Al-Dujaili
Double board certified in dermatology and Mohs Surgery
Fellowship trained in cosmetic dermatology
Authored several chapters in clinical textbooks and peer-reviewed publications